---
Charter Members:
Melvin Jones Fellows:
Life Members:
Hall of Fame Members:
PDG John Shaw
Bonnie Fox
Bonnie Fox
George Portbury
Bruce Taylor
John McIntosh
John Shaw PDG
Lawrie West
George Portbury
Dennis Hanrahan
Lawrie West
Carmel Panther
John McIntosh
Bruce Taylor
George Fox
Barry Ross
Les Crossman PDG
Reg Davis
John Shaw PDG
Wyn Tyquin Award:
Helen Keller Fellow:
Newest Members:
Alan Fowler
Chartered 30th May 1986
Premier Club MD201Q4 2006-2007
Premier Club MD201Q4 2012-2013
The Fraser Lions Club
About Lions and Membership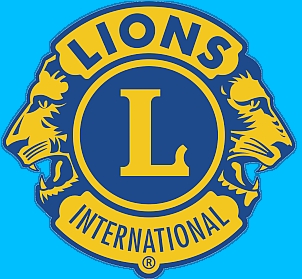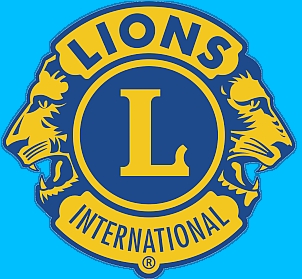 The Lions extensive range of projects and activities has been created to aid communities in many different areas.

Each club will have its own local projects but will also participate in some of the enormous range of national and international projects that are the part of ...







The following are meritorious service awards
Barry Ross collects
Melvin Jones Fellow award
from President Rolf Wacker 2015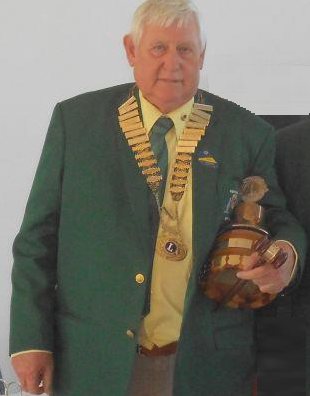 District Governor 2015-2016
Les Crossman
---
Awarding Member's Service
The 2018-2019 executive team.
Three Amigos:

Treasurer: Colin Mibus
President: George Fox
Secretary: Terry Hitchman


James D Richardson:
Bruce Blomeley
Bruce Taylor
John Herron
Ian Daniells
Carmel Daniells
Lawrie West
George Fox OAM
Alan Fowler

Ray Phippard:
Ian Daniells
Dennis Love
Bruce Taylor
George Portbury

Incoming 2019--2020 President
This One …...
OAM Recipients:
George Fox OAM
Garry O'Dwyer OAM
Garry O'Dwyer OAM
Maxine O'Dwyer
Feb 2019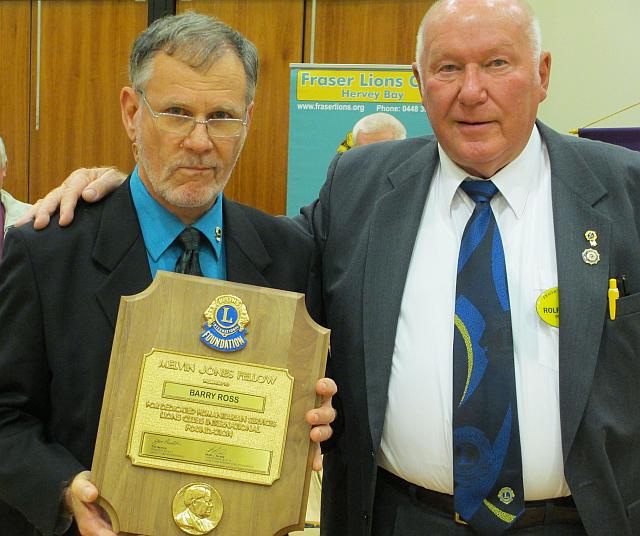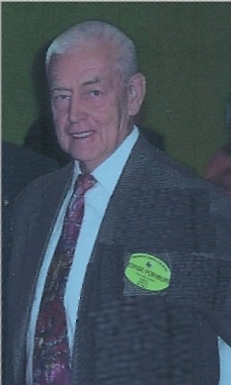 Charter Member:
George Portbury

Charter Member
Melvin Jones Fellow
LCIF Ambassador