Melvin Jones Fellows:
Life Members:
Bonnie Fox

Bruce Taylor
John McIntosh
Lawrie West
Lawrie West
John McIntosh **
Bruce Taylor **
Les Crossman PDG
Dennis Love
Garry O'Dwyer
George Fox
Graham Bates

Progressive MJ award **
Wyn Tyquin Award:
Newest Members:
Chartered 30th May 1986
Premier Club MD201Q4 2006-2007
Premier Club MD201Q4 2012-2013
The Fraser Lions Club
About Lions and Membership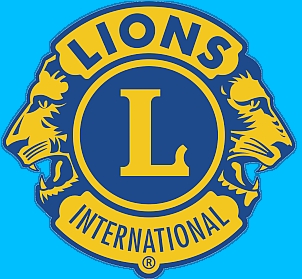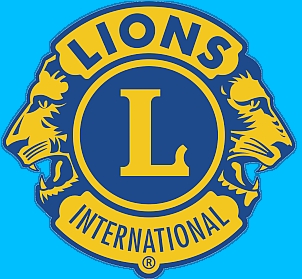 The Lions extensive range of projects and activities has been created to aid communities in many different areas.

Each club will have its own local projects but will also participate in some of the enormous range of national and international projects that are the part of ...






The following are meritorious service awards and are named in honour of Australian and International Lions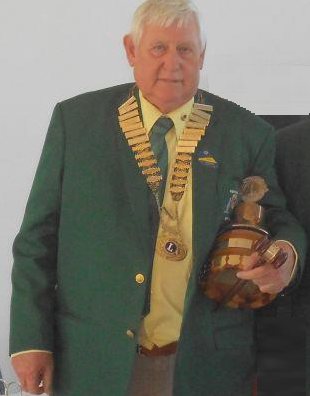 District Governor 2015-2016
Les Crossman
---


James D Richardson:
Bruce Blomeley
Bruce Taylor
John Herron
Lawrie West
Garry O'Dwyer
Graham Bates

Ray Phippard:
Dennis Love
Bruce Taylor
Peter Greer
Shona Bates
George Portbury
Quiet Achievers:
Garry O'Dwyer OAM
George Fox OAM
Ian Frazer Humanitarian:
Helen Greer
Dennis Love

Community Service Award:
Lawrie West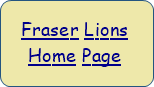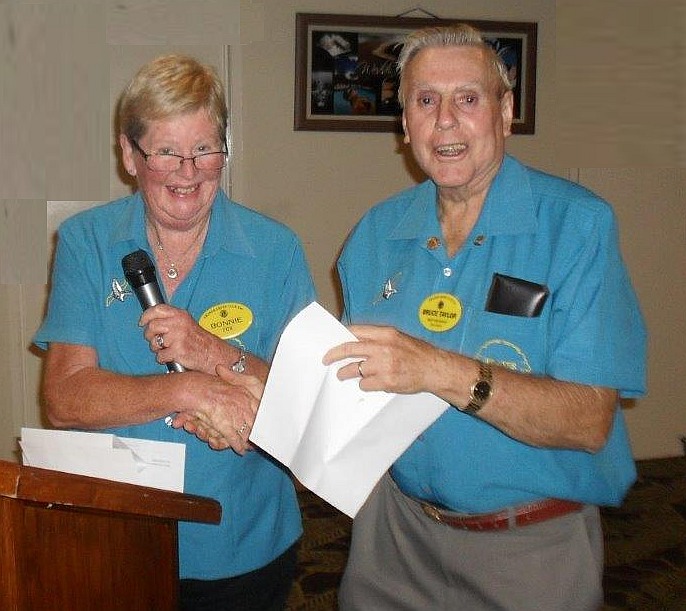 Bruce Taylor
45 year Monarch service Feb 2020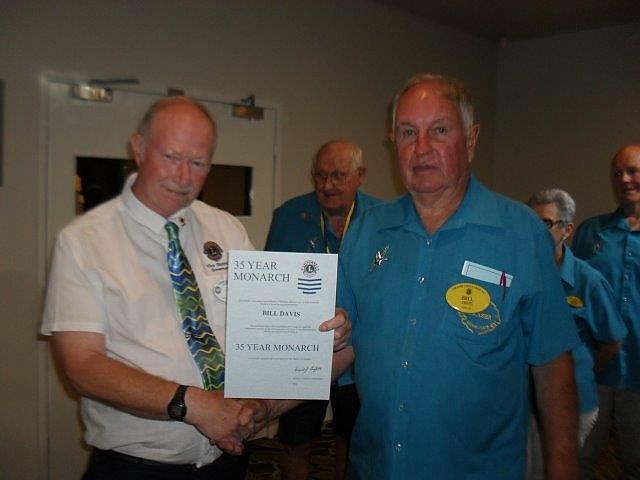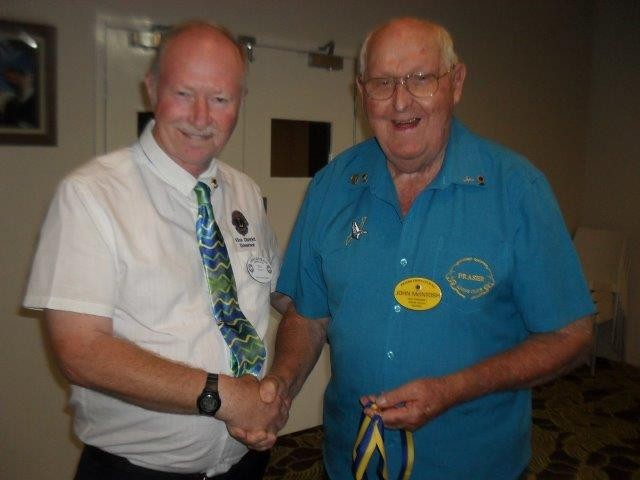 John Herron
35 year Monarch Feb 2020
Bill Davis
35 year Monarch Nov 2020
20th November 2022: --------- Australian Lions 75th Anniversary
Johnny Mac
50 year service medal Nov 2020
---
Awarding Member's Service
---
---
Bruce Hodges
13th Jul 2023
Ken Barnes
Transfer from
Caloundra Lions
12th Jan 2023
---
NEW
to Hervey Bay or recently retired and looking
to do something different
?
??

WE NEED YOU!
Would YOU Like to -
Meet new like – minded people and expand your circle of friends
Make a positive contribution to your community
Feel the satisfaction from helping others
Have some FUN and a few LAUGHS



Why not come along and see what Lions do – we would love to meet you
Our Dinner Meetings are held at Kondari Resort Elizabeth Street on 2nd Thursday of month at 6pm.


OK you don't like meetings – we get it! Friends of Fraser Lions are always welcome.


But we sometimes need extra people to help with the selling of Christmas Cakes.
Not so active – then how about wrapping Christmas Presents at Pialba Place.
Of course Lions are known for doing BBQ's so if you are a BBQ King we can always use your skills.


Please contact us and we can talk about where you will fit in.

President: John - 0412 855 786 or Shona - 0412 370 416

Or email: president@fraserlions.org

And facebook page –
Fraser Lions Hervey Bay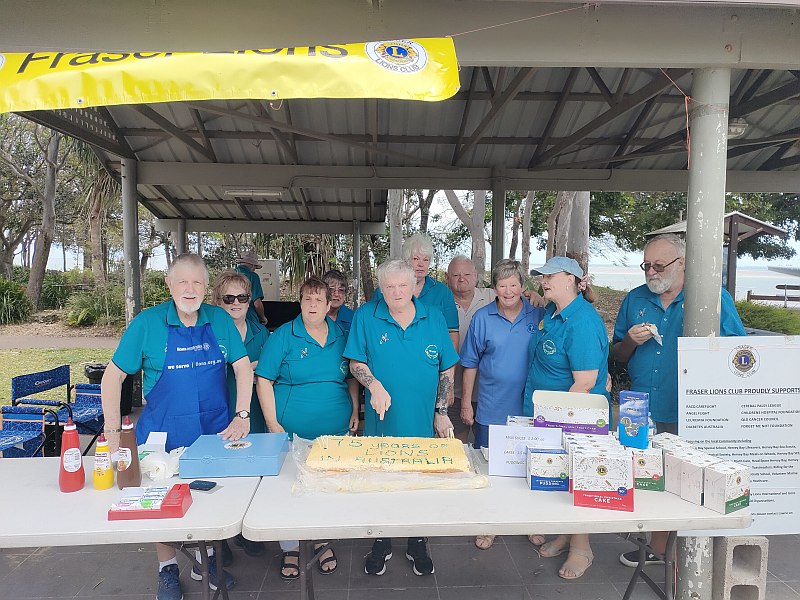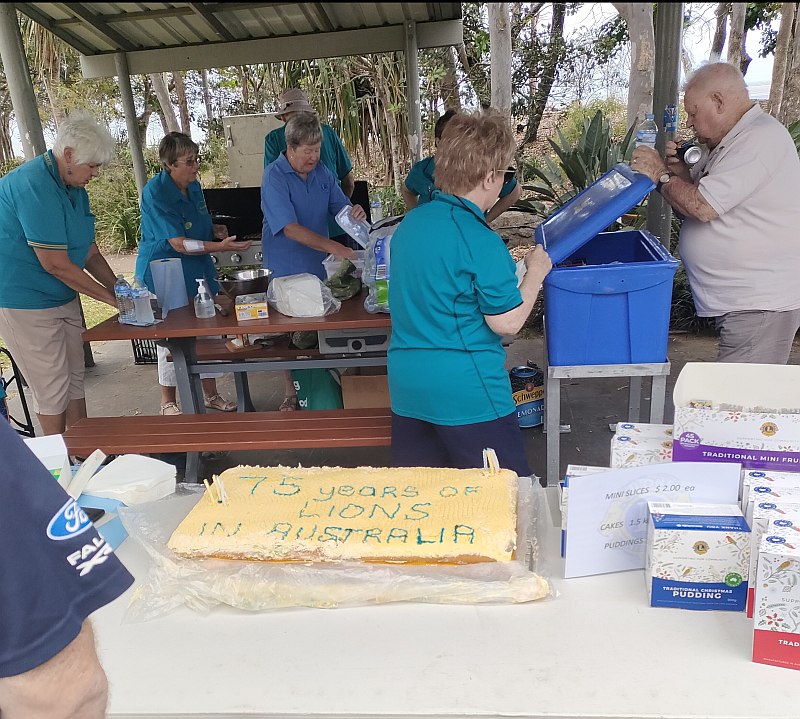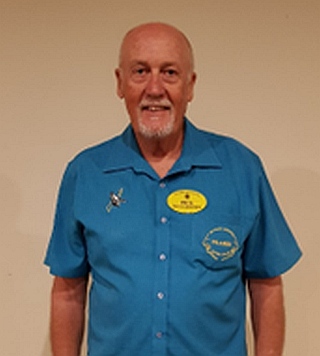 Janis Crowther
26th Oct 2023
OAM Recipients:
Tony & Janet Vaibar