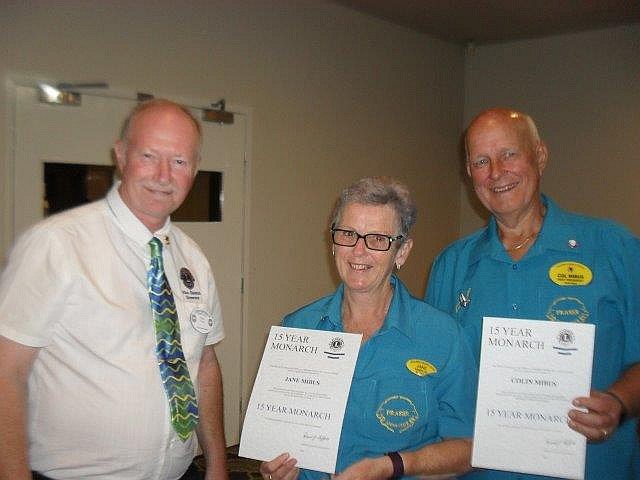 ---
Melvin Jones Fellows:
Life Members:
Colin Mibus
Bonnie Fox

Bruce Taylor
John McIntosh
Lawrie West
Lawrie West
John McIntosh
**

Bruce Taylor
Barry Ross
Les Crossman PDG
Dennis Love
Garry O'Dwyer
Terry Hitchman
George Fox


Progressive MJ award
**
Wyn Tyquin Award:
Newest Members:
Chartered 30th May 1986
Premier Club MD201Q4 2006-2007
Premier Club MD201Q4 2012-2013
The Fraser Lions Club
About Lions and Membership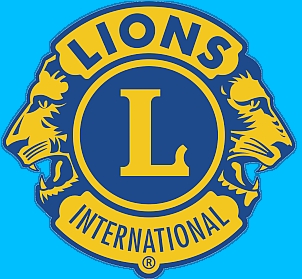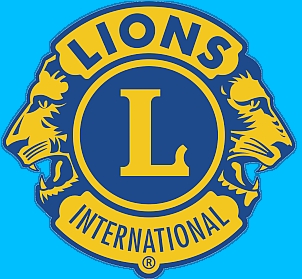 The Lions extensive range of projects and activities has been created to aid communities in many different areas.

Each club will have its own local projects but will also participate in some of the enormous range of national and international projects that are the part of ...







The following are meritorious service awards and are named in honour of Australian and International Lions

Barry Ross collects
Melvin Jones Fellow award
from President Rolf Wacker 2015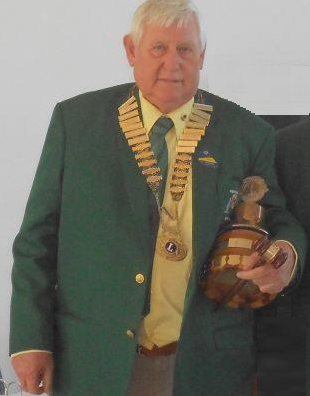 District Governor 2015-2016
Les Crossman
---


James D Richardson:
Bruce Blomeley
Bruce Taylor
John Herron
Ian Daniells
Carmel Daniells
Lawrie West
Alan Fowler
Les Braddy
Barry Ross
Garry O'Dwyer
Ray Phippard:
Ian Daniells
Dennis Love
Bruce Taylor
Terry Hitchman
Colin Mibus
Peter Greer
OAM Recipients:
Garry O'Dwyer OAM
George Fox OAM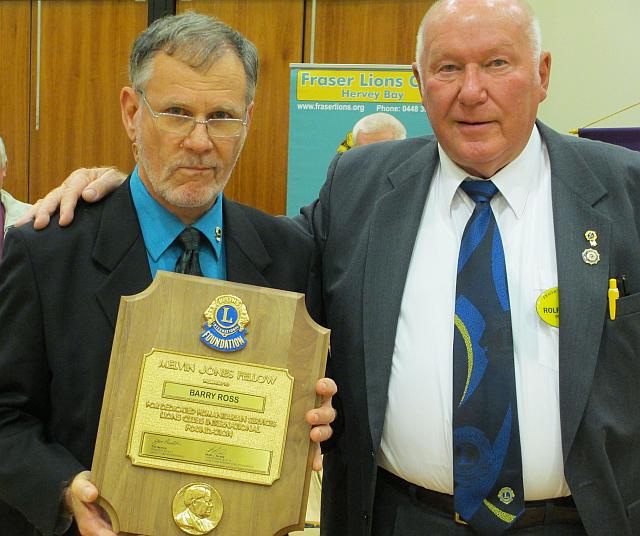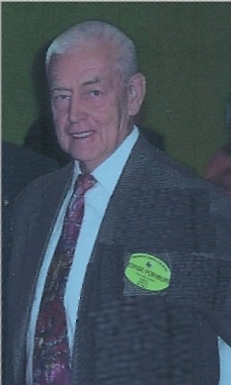 George Portbury

Charter Member
Life Member
Melvin Jones Fellow
LCIF Ambassador

Ian Allan
Ian Stockdale:
Ian Frazer Humanitarian:
John Calder
Helen Greer
Community Service Award:
Lawrie West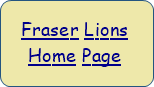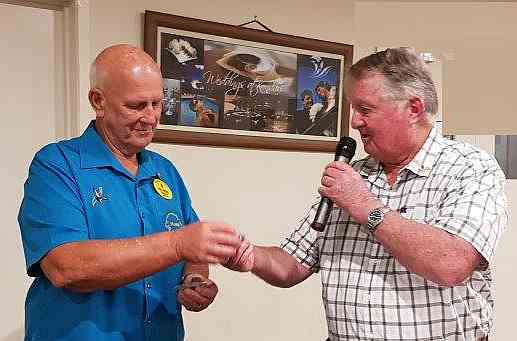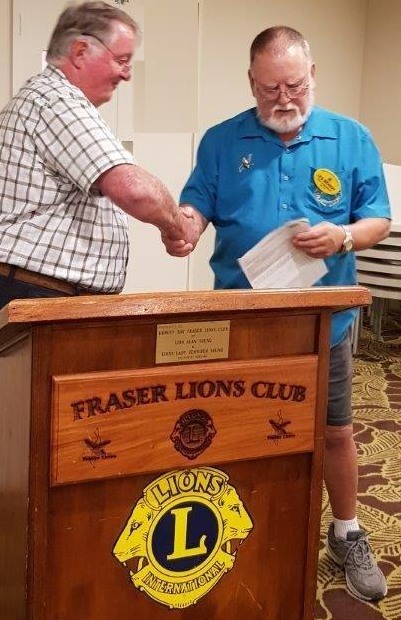 Lions Les Braddy receiving the 100th year diamond award for membership from Vice District Governor David Watt January 2020
Pres Col Mibus receiving Vice District Governors Pin - Jan 2020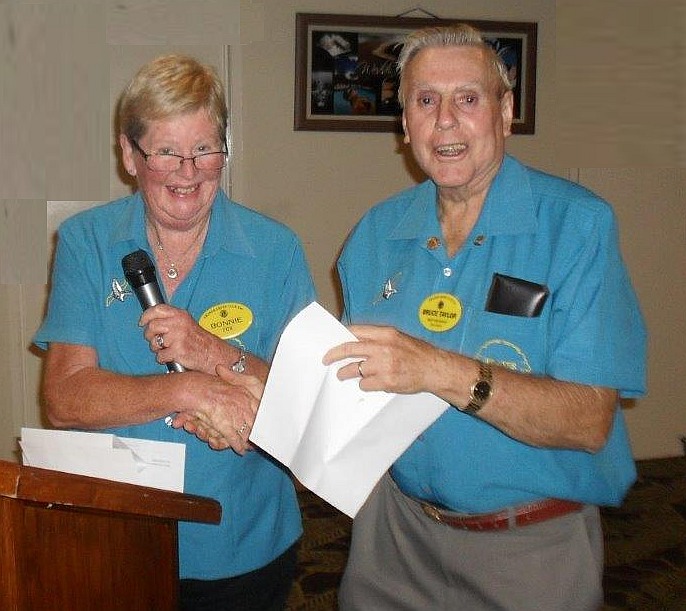 Bruce Taylor
awarded 45 year Monarch service
Feb 2020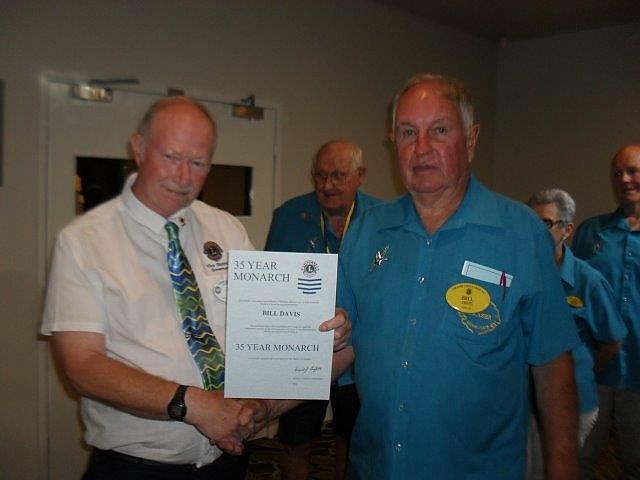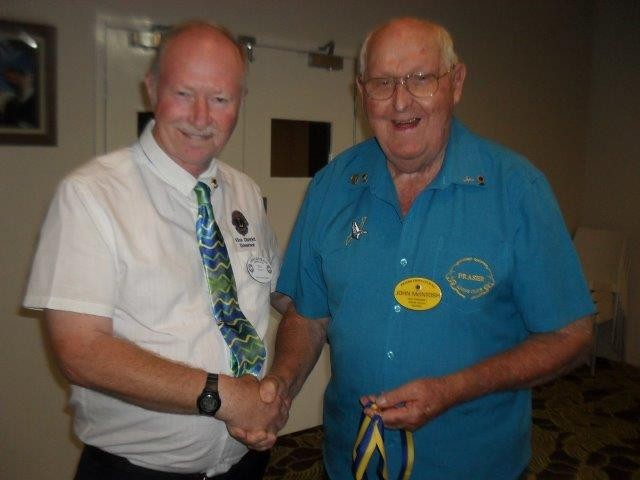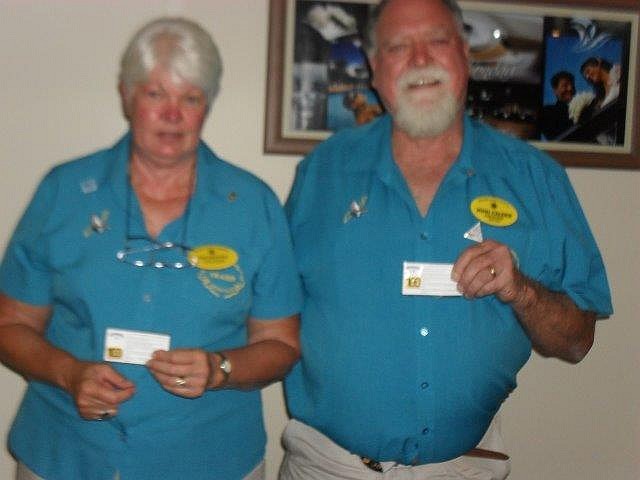 John Herron
awarded 35 year Monarch
Feb 2020
Bill Davis
35 year Monarch award
Nov 2020
November 2020: 2nd Vice District Governor Tim Fraser visits Fraser Lions Club.
Johnny Mac
awarded 50 year service medal
Nov 2020

Lion Jane & Past Pres Lion Col
15 year Monarch Award
Nov 2020

Lion Robyn & Pres Lion John
International service Award
Nov 2020

---
Awarding Member's Service
---
Vale Lion George Portbury - 25th February 2021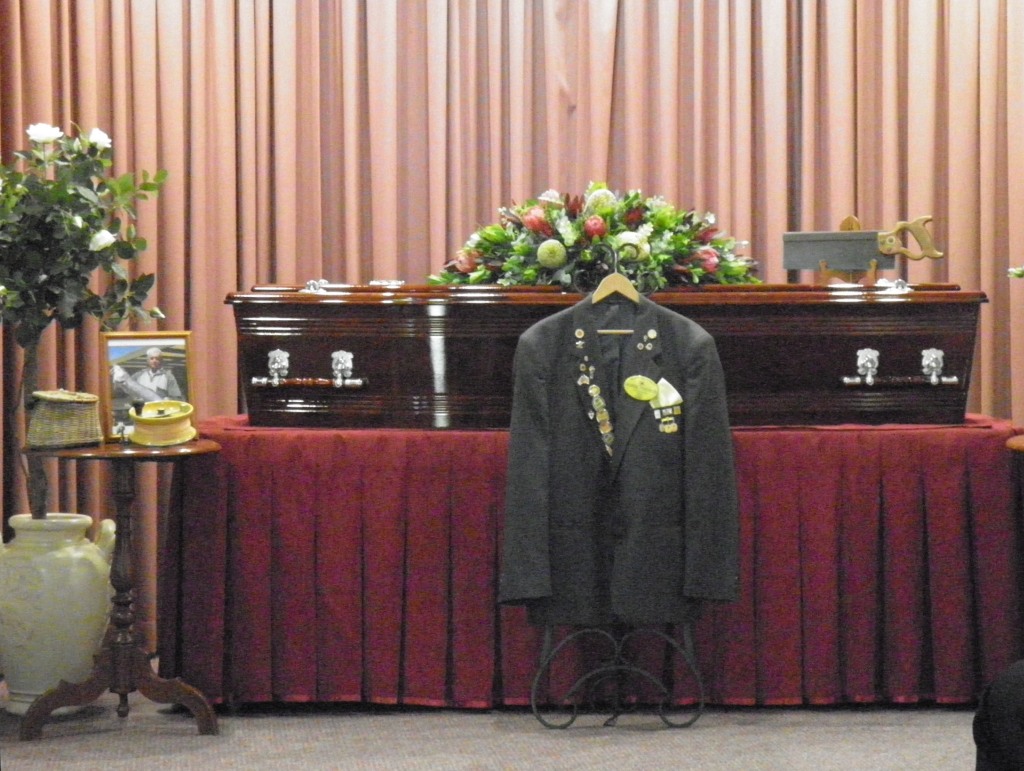 ---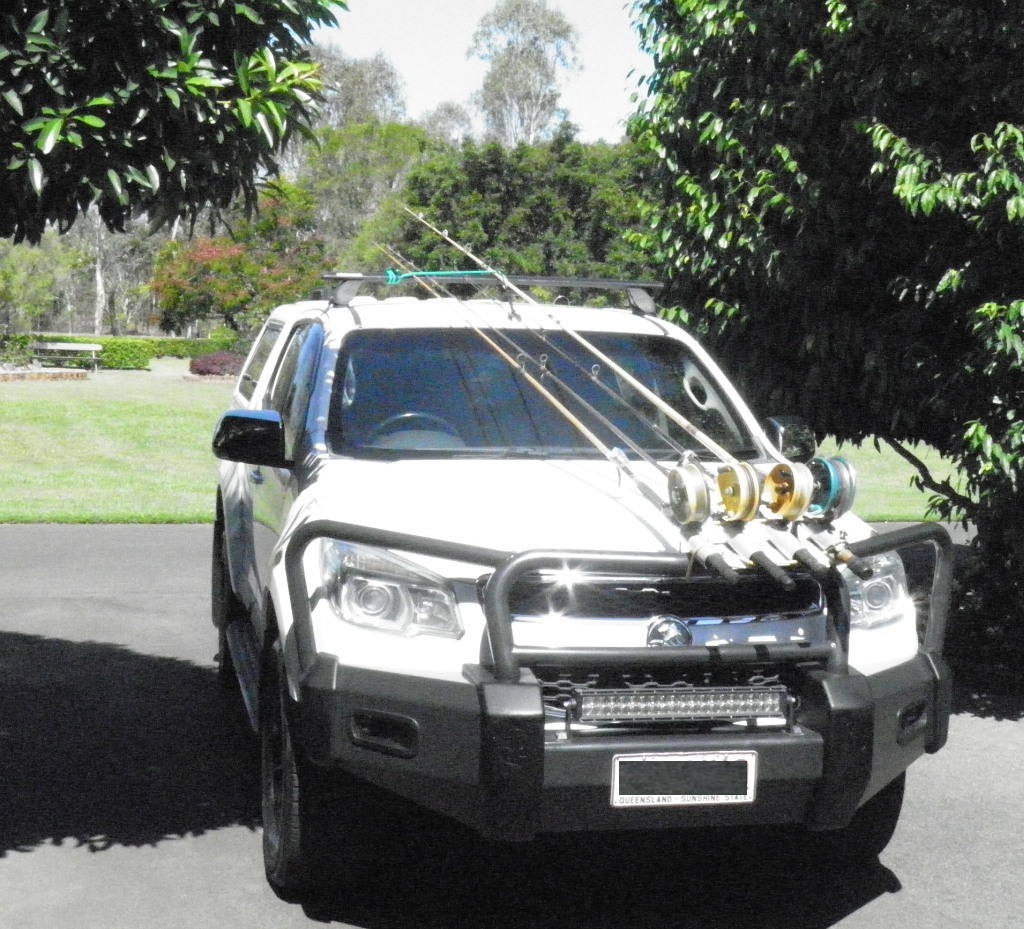 ---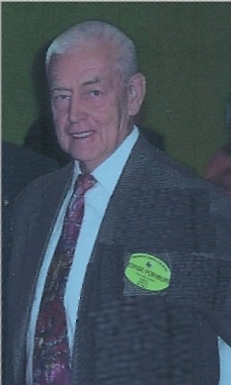 George Portbury

Charter Member
Life Member
Melvin Jones Fellow
LCIF Ambassador

Vale Lion George Portbury - 25th February 2021
Andy Pavone

Vale Lion Andy Pavone - 29th November 2020
Lion Andy was a charter member of the Gunbower Lions Club formed in 1974. Gunbower is 40km west of Echuca. Moving to Nunawading Andy took on the office of president for the 1985/86 Lions year.

He was an avid birdwatcher, amongst a host of other community activites, moving around the east coast of Australia to pursue his interests. Finallly landing in Hervey Bay in 1993, Andy soon joined the Fraser Lions Club, immediately taking on the role of Treasurer as well as assuming co-ordinating roles for some of our major events. Significant health issues forced him to retreat from actively participating in club activities in 2011 before having to relinquish his membership in 2016.

Andy passed away 29th November 2020. A Memorial Service was conducted at the Polson Street cemetery on 10th March 2021 conducted by his son James.

Vale Andy and Thank You for your services to your communities.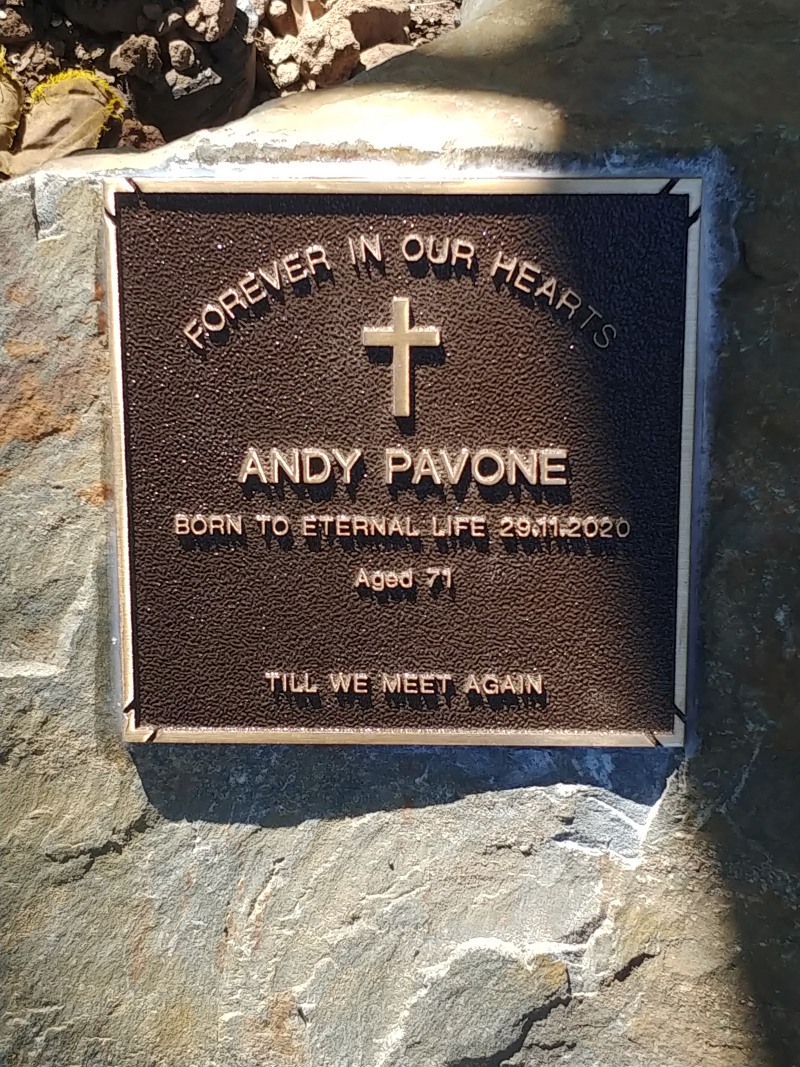 The final surviving charter member of Fraser Lions Club.
A Lion of 35 years - 30th May 1986 until 25th February 2021.

George was an extremely active member who involved himself in so many club and community projects that nobody kept count. His contributions via his Lions membership are exemplied by the numerous top-level awards that were presented to him. He was ever ready to take charge or provide the hands and tools and knowledge required for just about anything that was required to be done. George was the well respected and acknowledged and likeable character that is a necessary element in every community.

His long time contributions to the Hervey Bay Sailing Club are readily appreciated. He contributed to any organisation who required something done - all that was needed was for someone to ask. His "chippy" credentials were legendary.

And he always found time for his fishing. And his family. And just about anything or anyone else that gave him this added pleasure in his life.

Missed by Many. Salute George!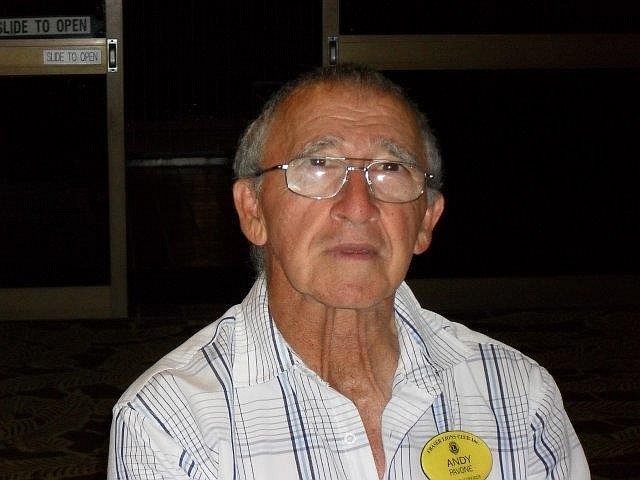 David & Kristen McKinnie

Janet Pool

28th Apr 2022