---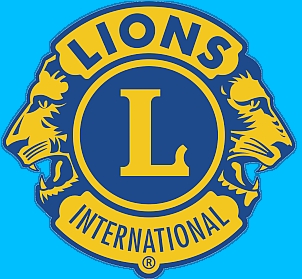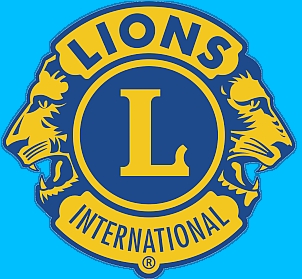 ... of Drought and Flooding Rains and Bushfires

From February 2019
and continues through
Sep / Oct / Nov / Dec 2019
Jan / Feb 2020
March 2021 - Floods
January 2022 - Tonga Volcano

February - March 2022 - Qld/NSW Floods



The Fraser Lions Club
Disaster Relief

Every Dollar!! donated to the Lions Clubs
for relief projects is distributed directly by designated Lions committees.
Distribution time and expenses is personally carried by the LIONS members
Everyone who is contributing
Is Making a DIFFERENCE

| | |
| --- | --- |
| Lions clubs | $762,087 |
| Corporate | $88,755 |
| "Give Now" portal | $134,530 |
| General public | $97,265 |
| Unspecified | $22,560 |
| Lions UK donation | $47,903 |
| TOTAL | $1,153,100 |
Australian Lions Foundation
National Bushfire Appeal
Funds Raised
| | |
| --- | --- |
| Lions C1 District - South Australia | $3,000 |
| Lions C2 District - NSW/ SA | $50,000 |
| Lions C1/C2 Combined - NSW/ SA | $67,000 |
| Lions N1 District - NSW Sth Coast | $60,000 |
| Lions N2/N3 Combined - NSW Sth Coast | $250,000 |
| Lions N4 District - NSW Central | $100,000 |
| Lions Q1 District - QLD South | $45,000 |
| Lions Q4 District - QLD Central | $50,000 |
| Lions V2 District - VIC Sth West | $50,000 |
| TOTAL | $675,000 |
Australian Lions Foundation
National Bushfire Appeal
Distributed Funds at 24th Jan 2020
| | | |
| --- | --- | --- |
| Aust Lions Fndtn (ALF) | $6,000 | Supply and power setup for tanks for 2 properties |
| Aust Lions Fndtn (ALF) | $1,000 | straight donation |
| Lions Club Intnl Fndtn | $1,000 | straight donation |
| Q4 Bushfire Appeal (1) | $5,000 | This is the Fraser Lions Club DIstrict |
| Need For Feed | $1,000 | Lions Need For Feed Project Drought Appeal |
| Q4 Bushfire Appeal (2) | $1,100 | This is the Fraser Lions Club DIstrict |
| Q4 Drought Appeal | $2,550 | This is the Fraser Lions Club DIstrict |
| TOTAL | $17,350 | |
Donations from the Fraser Lions Club Nov-Dec-Jan-Feb 2019-2020 (included in the above amounts)
The above donations from Fraser Lions included:
$ 400 Howard Quilters
$1516 Public Donations mainly at Christmas Cake sale stands
These amounts are over and above the $8424 raised and donated to the Drought Appeal in February 2019
This level of generosity from the Hervey Bay community displays a commitment towards fellow Australians.
The Fraser Lions Club acknowledges your recognition of our organisation to carry through on your commitment.
---
Drought and Bushfire Funding - To Feb 2020
---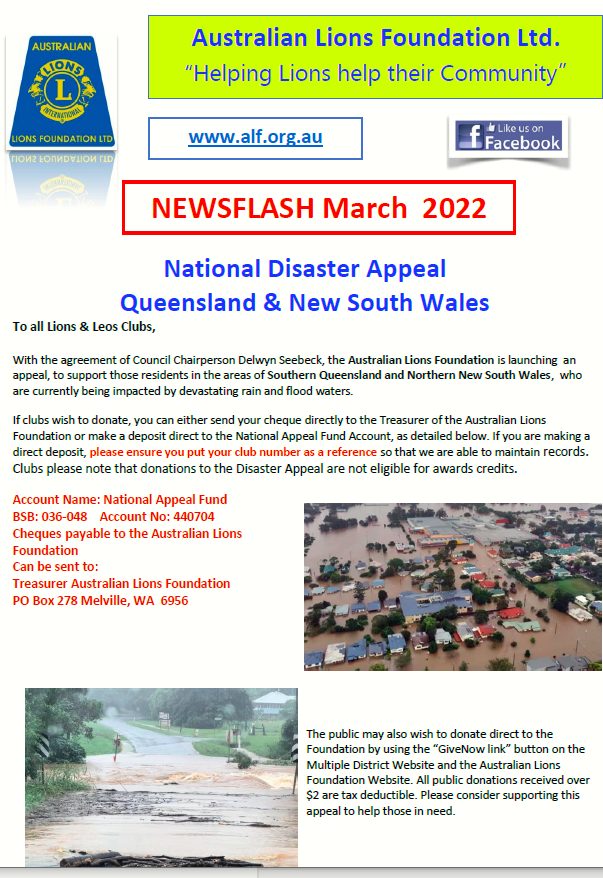 Lions International in Turkiye

Providing relief and support services
in the aftermath of the earthquake
Feb 2023.