We get involved with many projects in Hervey Bay
There is always something happening
Fraser Lions Events
Projects & Activities
For information
on any event or project send an email to:
events@fraserlions.org




Ask about your own
special event or cause
in which you want to be involved.



2019 - 2020
Events ...
Tue 17th Sep

Low Vision Project

Sun 22nd Sep
Lions Pier Festival
Fri 27th Sep
Kirami Fete

- 09:30 to 3:30 pm

Thu 26th Sep

Business Mtg - Kondari

Thu 10th Oct

Dinner Mtg - Kondari

Fri 11th Oct

World Sight Day

Thu 17th Oct

Business Mtg - Kondari

Thu 24th Oct

Proposed YOTY Club Final

25th - 27th Oct

District Convention - Yeppoon

8th Nov

Lions Christmas Cake Sales - Shopping Centres

Thu 14th Nov

Vice DG visit

Sat 7th Dec

Kirami Afternoon Tea

Sun 15th Dec

Fraser Lions Christmas Party - Boat Club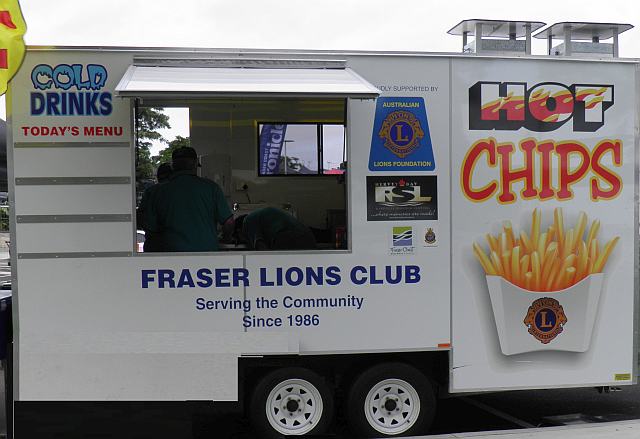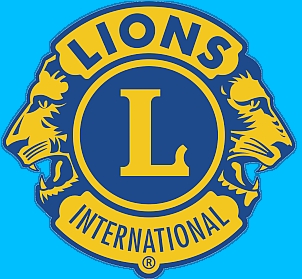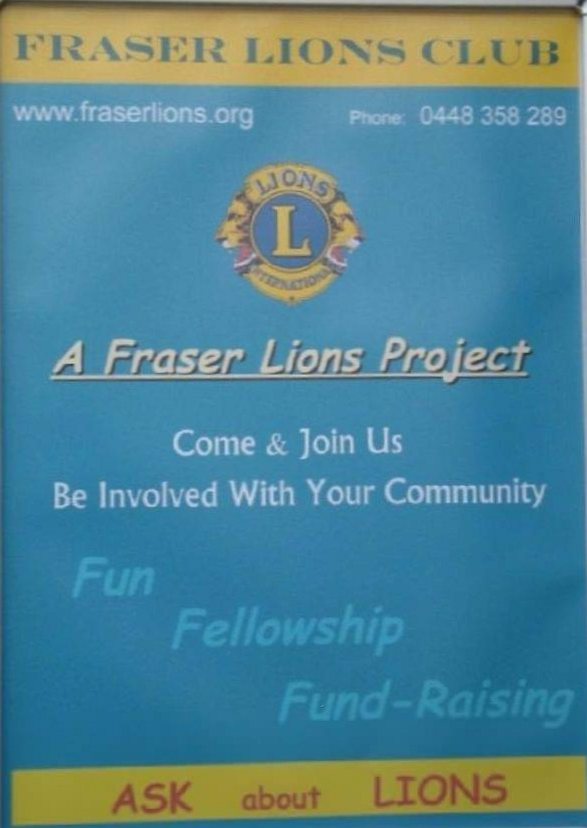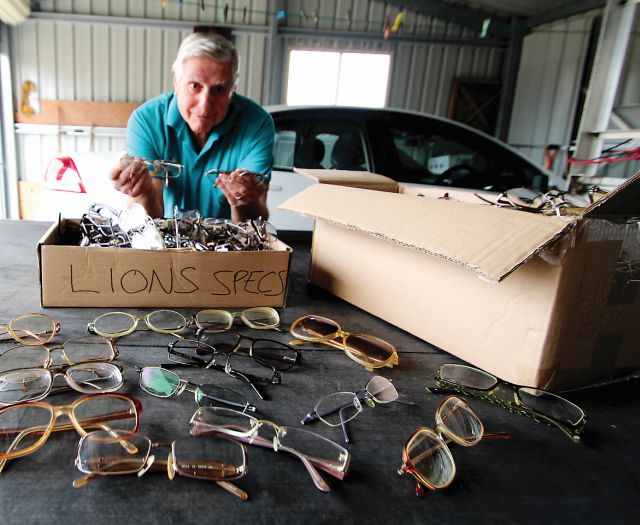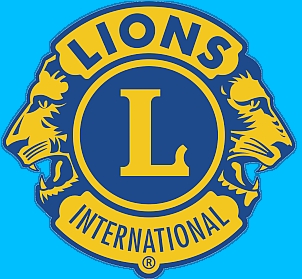 Eye Glasses Recycling
Chairman Bruce Taylor
has boxed and despatched 4552 pairs of glasses in the last 12 months.



Coming Events
…
Coming Events
…
Coming Events
It's always a Busy Busy Time
Every Friday - Raffles at Kondari @ 6:00 pm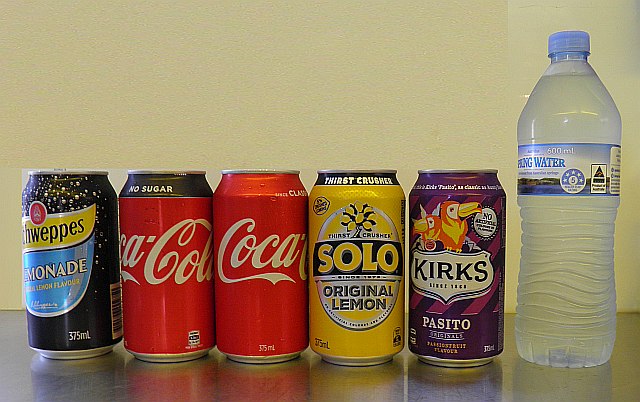 Don't throw your old eyeglasses away.
Lions will recycle them.

Drop them into the collection box at your optometrist.

Save Sight is prominent worldwide project of Lions International. Used glasses are collected at optometrists - sent to Redcliffe in Qld to be cleaned and certified before being despatched for use in countries where they are needed.
Funding for Special Needs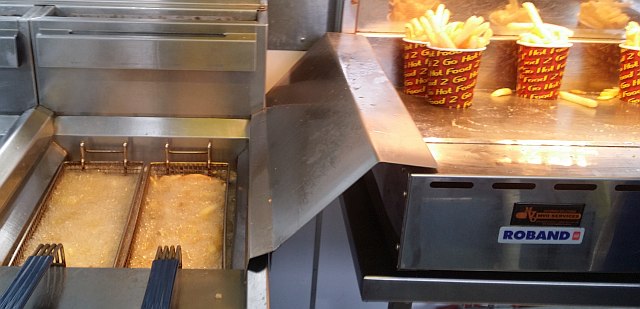 Find us at many events with the Chip Van - freshly fried & packaged. Should you be a bit more hungry then try the Combo Pack