. See you on
22nd Sep 2019
Interested in having a stall or display or activity
?
Contact:
Lawrie West 0448 358 289

or:
email events@fraserlions.org
or: Download an application for a site





Fraser Lions Pier Festival
Now Waiting for Sunday 27th September 2020
Our precious Urangan Pier was built in 1917 to facilitate the export of coal and sugar. It was originally 1107 metres in length stretching far out to reach the deep water channel where ships were loaded with the bagged sugar transported by steam train right to the end of the jetty.
Today we celebrate the remaining 868 metres of the pier
with the Fraser Lions Pier Festival now in it's 34th year
The fishing comp starts at 6:00am

Thank You The Boat Club Fishing & Social Club for a great job with the Fishing Comp
---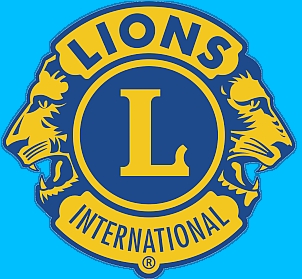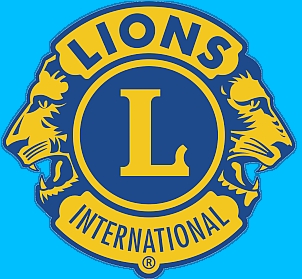 The exports ceased in 1960. The structure was a fisherman's paradise and remained so until it was closed in 1985. The authorities started to demolish it in 1986. In spite of a strong public outcry 239 metres were lost before demolition was halted.
Fun - Lots of Fun
Food - Lots of Food
Dinosaurs …...

Many Many Stalls Selling Lots of ...
... and much much more!

Including a Fishing Comp ... see below


Fishing Comp:

The tides are perfect:

low 1.36 m at 08:04 am
high 3.00 m at 2:48 pm

Remember it starts at 6:00am
Register from 6:00am at the Pier Fest

The Fun starts at 9:00 am and runs until 2:00 pm
Bring the family - Bring everyone - They will enjoy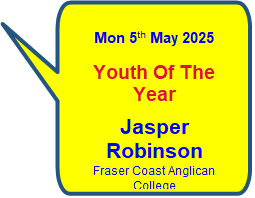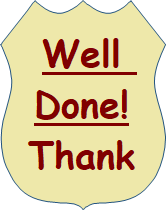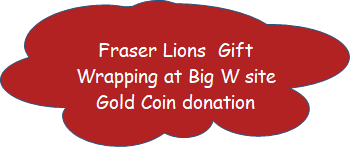 CANCELLED
On Government Advice
CANCELLED
On Government Advice