---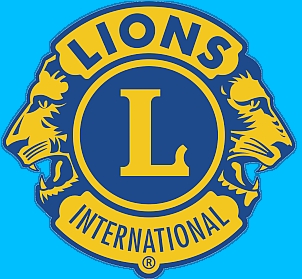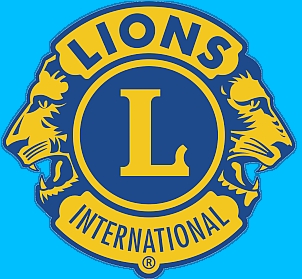 It is most critical to alleviate the effects of the DROUGHT by helping those in the affected regions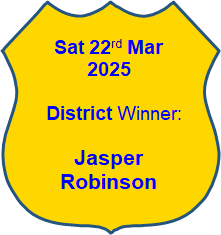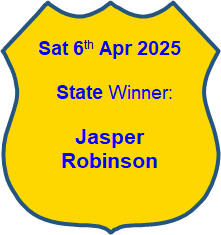 The Hervey Bay Special School is an adopted project of Fraser Lions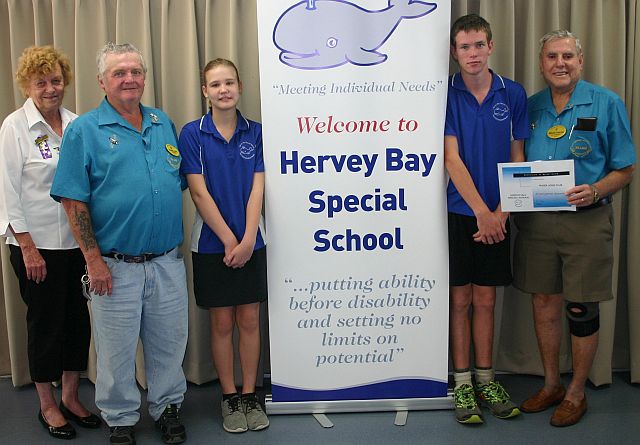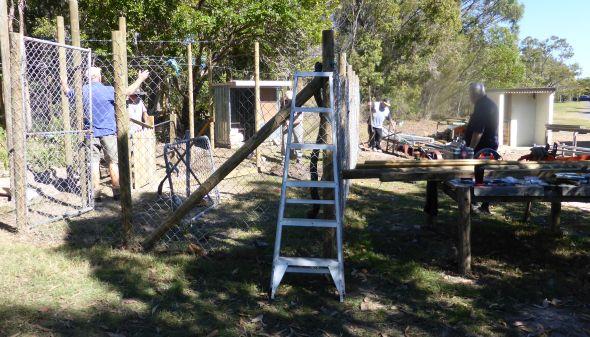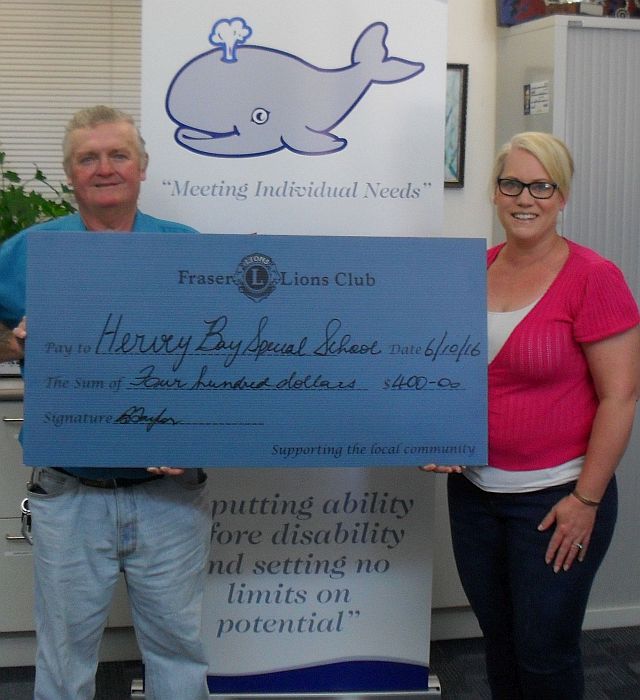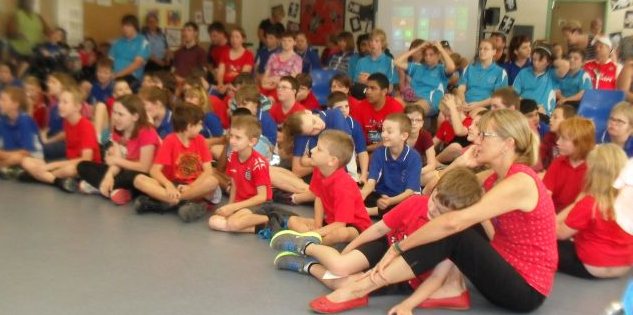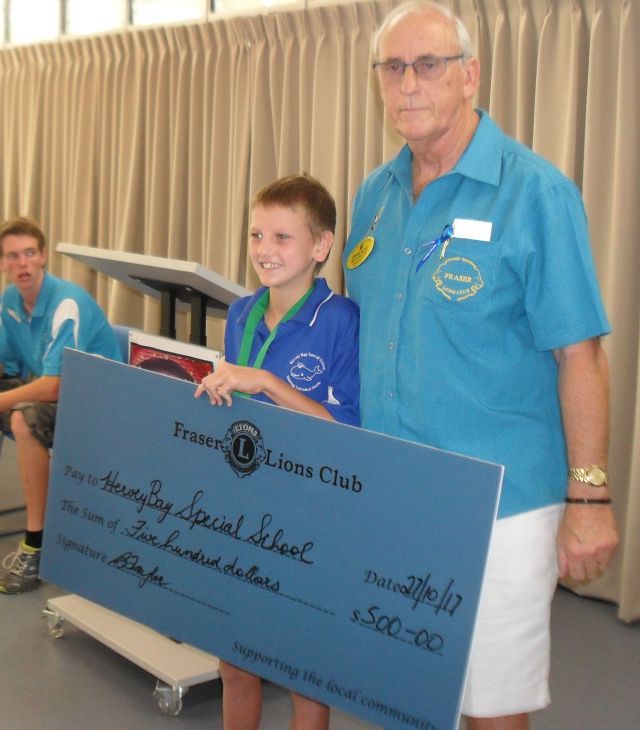 Fraser Lions Club has always had some special projects under way but Lion's Year 2019 has emerged as a special year in the light of the Drought Relief Funding being provided by
Lions Australia.



The Fraser Lions Club
Current & Special Projects
100% of the money raised and donated to the Lions Clubs for this project is distributed directly by a special Lions committee
Fraser Lions - donation from club Activity funds

$3000

CWA ladies donated 2 quilts - 2 x $200 - raffled

$790

Curves Gym - Hervey Bay - fund raised & donated

$1275

Grazing Table - Salt Restaurant


by Sue Chapman and Lion Bonnie Fox

$2579

- donation from Salt

$600

- donation from

$180
One quilt went to the Sunshine Coast and the other is bound for Toowoomba
Julie and Jody from SALT Restaurant are thanked for their great effort and generous donation by President George Fox.
The Lions - with the generous support of those in our communities - are making a substantial difference. Keep on going - because our farmers are keeping on going.
President George Fox presenting a $500 cheque to Aiden's Crusade co-ordinator Vanessa Murdoch - the proceeds from a BBQ catering event by Lions at a Car boot Sale held at Toogoom - September 12th.


President of Fraser Lions and all Club members.

WESTERN QLD DROUGHT.

LIONS -YOU WILL MAKE A DIFFERENCE- Thankyou.

The drought appears to start 100ks west of Emerald, although pockets of drought exist closer in.

Your funds, $5424.55 will impact on people out west, on families on stations or farms. Income for these people has diminished due to lack of ability to sell cattle, cattle too weak to be transported or having to shoot cattle. Qld should not forget that one third of Qlds GDP comes from cattle!

My wife and I can assure you that your support and assistance from the funds you have raised plus the fact that funds will be spent in local towns will help in ensuring families stay together, reduce impact of depression and help in providing and bringing a smile to families. The farmers understand and appreciate that others are thinking of them.

The fact that funds are spent in each town, supporting local business does not go unnoticed.

Your substantial efforts in raising funds, selling sausages, holding raffles is most timely as we move towards Christmas and the coming heat of summer.

From the bottom of my heart I know (as my wife and I experienced at Jericho and Alpha) that your Club members will and have made a difference.

See you at the Convention.

Regards.

Michael Roach
Q4 Disaster Relief and Drought Chair.
0414727346

---
Everyone who is contributing is making a DIFFERENCE