---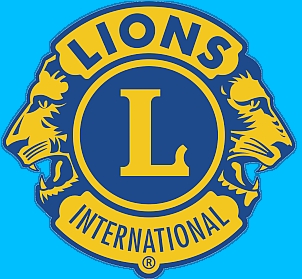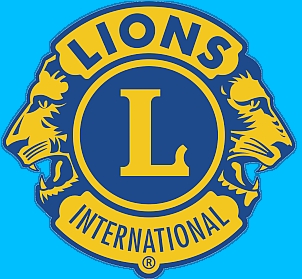 It is most critical to alleviate the effects of the DROUGHT by helping those in the affected regions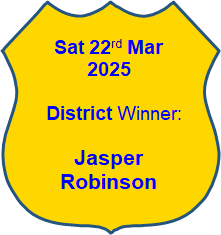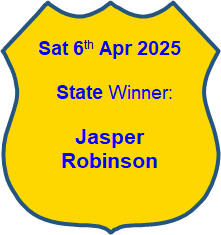 The Hervey Bay Special School is an adopted project of Fraser Lions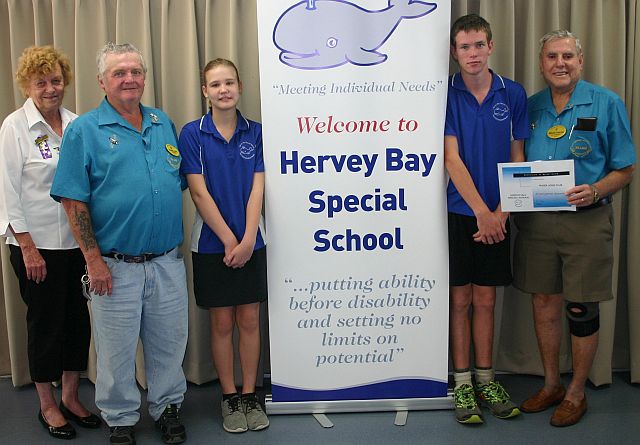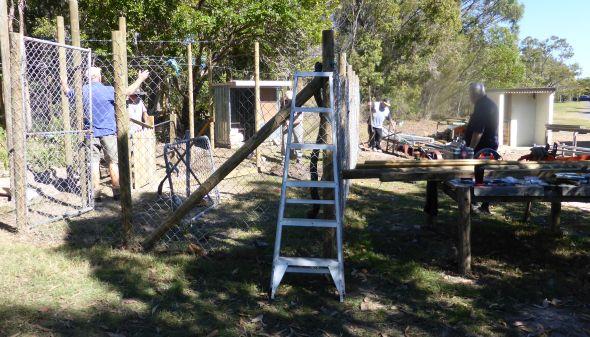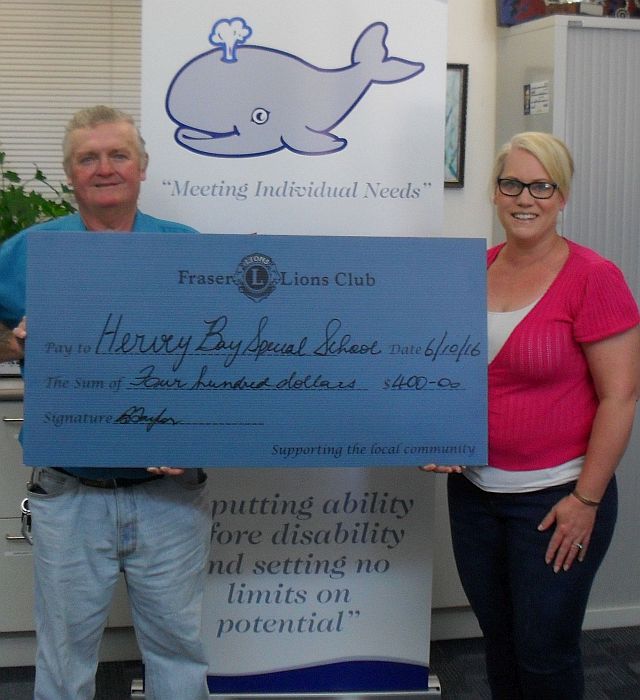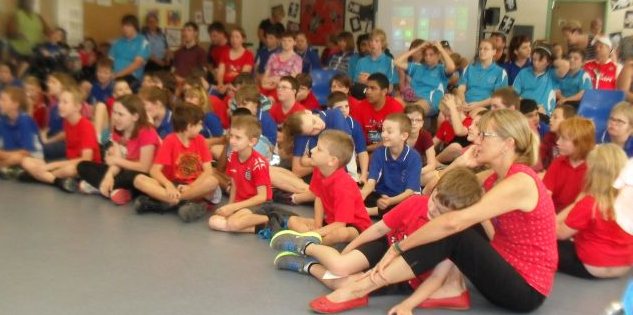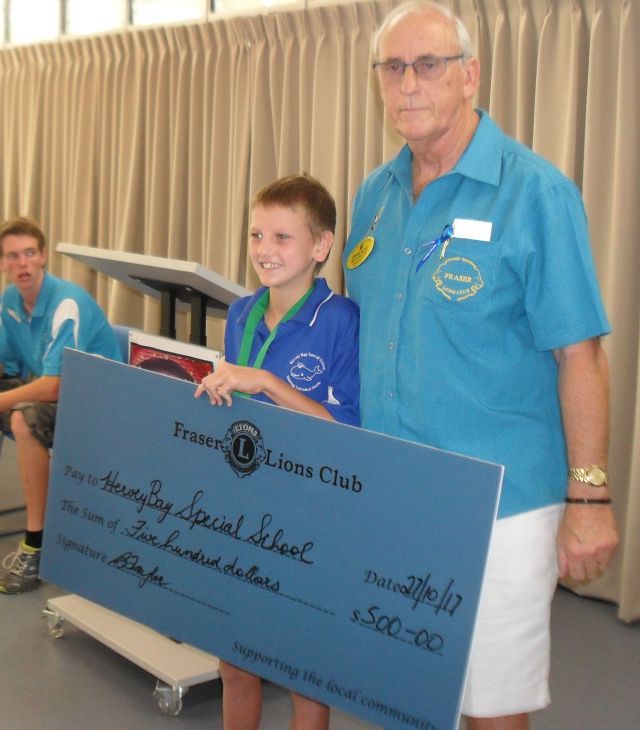 Fraser Lions Club has always had some special projects under way but Lion's Year 2019 has emerged as a special year in the light of the Drought Relief Funding being provided by
Lions Australia.



The Fraser Lions Club
Current & Special Projects
100% of the money raised and donated to the Lions Clubs for this project is distributed directly by a special Lions committee
Fraser Lions - donation from club Activity funds

$3000

CWA ladies donated 2 quilts - 2 x $200 - raffled

$790

Curves Gym - Hervey Bay - fund raised & donated

$1275

Grazing Table - Salt Restaurant


by Sue Chapman and Lion Bonnie Fox

$2579

- donation from Salt

$600

- donation from

$180
One quilt went to the Sunshine Coast and the other is bound for Toowoomba
Julie and Jody from SALT Restaurant are thanked for their great effort and generous donation by President George Fox.
The Lions - with the generous support of those in our communities - are making a substantial difference. Keep on going - because our farmers are keeping on going.
President George Fox presenting a $500 cheque to Aiden's Crusade co-ordinator Vanessa Murdoch - the proceeds from a BBQ catering event by Lions at a Car boot Sale held at Toogoom - September 12th.

President of Fraser Lions and all Club members.
WESTERN QLD DROUGHT.
LIONS -YOU WILL MAKE A DIFFERENCE- Thankyou.

The drought appears to start 100ks west of Emerald, although pockets of drought exist closer in.

Your funds, $5424.55 will impact on people out west, on families on stations or farms. Income for these people has diminished due to lack of ability to sell cattle, cattle too weak to be transported or having to shoot cattle. Qld should not forget that one third of Qlds GDP comes from cattle!
...

Regards.

Michael Roach
Q4 Disaster Relief and Drought Chair.
0414727346

---
Everyone who is contributing is making a DIFFERENCE
…
LIONS DISTRICT Q4 DROUGHT RELIEF -WESTERN QUEENSLAND
4th Report from Disaster Relief and Drought Chair - Michael Roach - 18th January 2019

"It has been 5 years since I have had rain on my property "; "My wife walked off the property this week and left me with the children"; "Without Lions providing my family with a Christmas Hamper and gifts for my children I don't know what I would have done". "After paying for school uniforms I have no funds to buy the needed books". These are horrific statements made by telephone to me this week from people on Stations west of Emerald.
Since my last report Q4 Cabinet has slightly change focus on our approach to the drought and all funds and donations should be forwarded to our Treasurer. Your efforts and contribution to the project of "Adopt a Town" and "Kids to Kids posters" has been a remarkable success. Lions power of "selling sausages and holding BBQs" to raise funds now for the drought is amazing and most successful - the drought continues.
Our four main distribution Lions towns of Winton, Longreach, Emerald and Springsure and each Lions Clubs efforts in organising and conducting street Christmas and Christmas Tree community function was noteworthy - thank you Members. I have had reports from members of the public; "that is was the best ever Christmas tree function".
So what happened over the last three months?
Month - February 2019. Q4 has sponsored the 1RAR Army Band from Townsville Barracks to undertake a 10 day "Power of Music" Tour starting in Clermont on 15th February to towns out west and concluding on 25th February in Charters Towers. The Band will conduct school stops, street stops and hold formal concerts. You are all welcome to come on the Lions sponsored Tour. This Tour is receiving wide media and Facebook coverage.
Month- January 2019. Q4 Lions has just applied for and received an ALF Grant to assist families financially in drought areas for children to return to school. Today I have 9 applications from families in great need of assistance.
Month - January 2019. Q4 District new Grant for $2,500 has been issued to the Winton Lions Club to further assist with the increased demand and request for refills of 45kg household gas cylinders.
Month - January 2019. Longreach Lions Club is arranging large fridge magnets with all emergency and health contact numbers plus small brochure to be distributed to the region. As per the Emerald Club fridge magnet this magnet will also have Lions badging and contact numbers plus the Lions Virtual Psychologist number.
Month of December 2018. Lions distributed many Christmas hampers to Stations out west, held and funded Christmas street functions, provided 2ton of presents (One Club made special wooden toys) and other goods and delivered 394 Centenary Christmas Cakes into roadside mail boxes.
Talk Up Lions - "We Serve" and it's fun! All of these activities and media coverage would further assist Club Members, you in talking and promoting Lions in your area and gaining new young members for your projects, such as our drought support project, people are interested!
Regards to all and once again thanks for everything - you are making a difference!
Michael.
0414727346.

How dry it is: In the Australian Newspaper on 16th January 2019 is stated: "Flow down the Darling River at St George - average annual rain fall is 1298 gigalitres, in 2017 it was 156Gl and in 2018 is was 73GL. Time to pray for floods!




---
---
The link below is to a Video of the Alpha Rural Recharge Day held recently at Maldon Station (owned by the Sparrow family). This is a great video showing many services who presented to the rural community in Alpha at this Recharge Day. Thanks to the Emerald and Springsure Lions Clubs for their support of this great initiative.