Every year the Lions provide an opportunity for secondary school students to participate in the Lions Youth Of The Year program.

The competition is intended to select the high achieving students from schools and through a series of interviews and public speaking events eventually select a winner from each state who then participate in a national final at the Lions National Convention held in May of each year.
The event is generously sponsored by the National Australia Bank
The 2018 competition at club level was won by Alexandria Pronk from Xavier Catholic College for Fraser Lions and Lily Moon from Fraser Coast Anglican College for the Hervey Bay Lioness.

All students in grade 11 or 12 are encouraged to participate - see your english department for details. It is a perfect opportunity to build your confidence and to meet and interact with like-minded students from other schools
2018 Club Contestants:
Alexandria Pronk, Lily Moon, Hayden Kubler (pictured) and Raewah Krause (not in photo)
YOTY 2018 Chair: Robyn Farleigh
Judges: Gary Dunlop, Leigh Cronin, Bob Creedon

J
udge Graeme Stanton - Entrant Raemah Krause, Alexandria Pronk, Daniel Van Huyssteen, Hugh Stewart, Judge Ken Brooks Judge Les Maidment, Megan Usher, Shari Thompson at Zone final 2018
Fraser Lions entrant Alexandria Pronk and H Bay Lioness entrant Raemah Krause at Zone final 2018
Lion Robyn Farleigh presenting Lilly Moon with
Public Speaking and Lioness Plaques 2018.
Youth Of The Year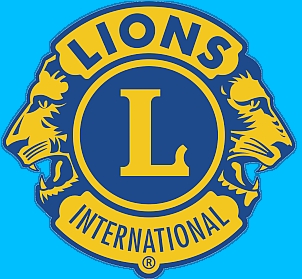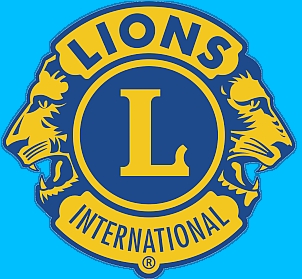 ---



Now get set for the 2019 event - be involved. See the web site for details