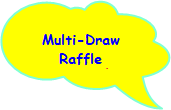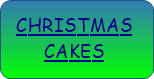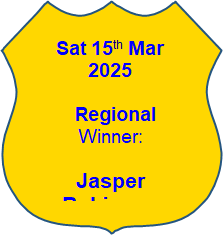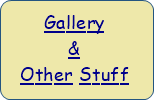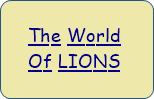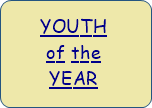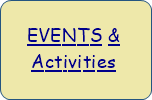 FRASER LIONS CLUB
PO Box 631
Hervey Bay Qld 4655

Mob: 0448 358 289


Meet 2nd & 4th Thursdays
6:00pm for 6:30pm
Kondari Resort

49 Elizabeth St Urangan



We are the Lions -We Serve -
Any member of the community can join Lions
Be involved in and be connected to your community
You are most welcome to join the Lions Experience


Come along and see if it's for you - don't wait to be asked
Make your presence known and we will make you welcome

Send an email or call one of the numbers below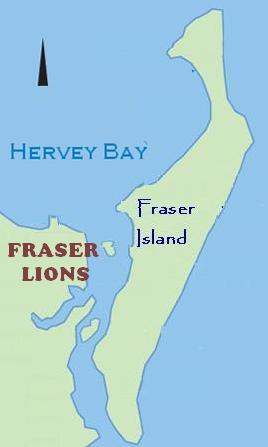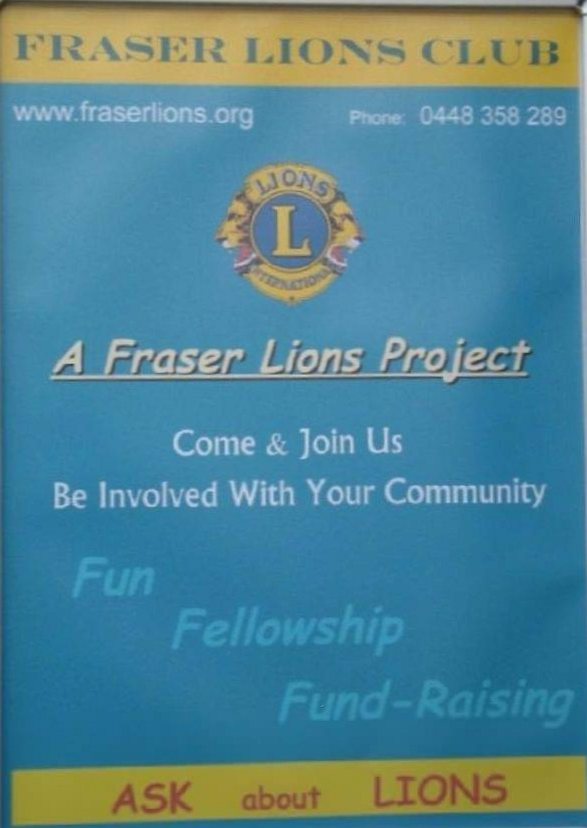 Fraser Lions - updated 28 May 2023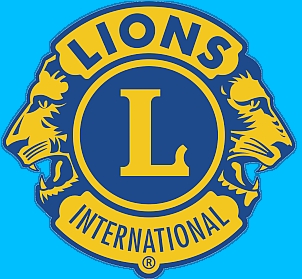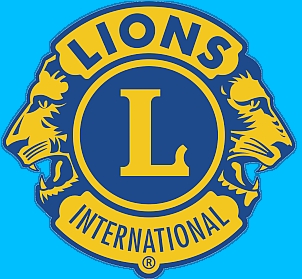 LIONS is a community service organisation with a Local, National and International presence sponsoring a great many projects many of which are themed on health.

Eye Health is a major world wide project. Then add in hearing, childhood cancer and mobility amongst many others that are sponsored. Lions Australia maintains medical research facilities at Brisbane - Adelaide - Perth.


LIONS HEALTH PROJECTS

Fraser Lions undertake a great many activities to provide support
for these projects and to generate funds for our own local community.

Lions Mints is an important on-going plank in this fund-raising program and
Christmas Cakes are the major support mechanism for our Medical Research units.



Fraser Lions Fund Raising Activities are Anchored by

Lions Christmas Cakes & Puddings
---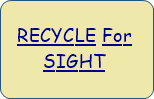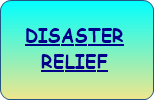 2019-2020
Flood Relief - via Australian Lions Foundation
Drought Relief - Central Queensland
Australian Lions Foundation (ALF)
Hervey Bay SES
Burrum Heads SES
Hervey Bay Special School
Hervey Bay Quilters
Hervey Bay Over 60s & Better Quilters
Robins Roses (Quilts for Children's Hospital)
Sharren Hay Appeal

Endeavour Foundation
Angel Flight
Lions Clubs Internat'l Foundation - Disaster Relief
Lions Australia Spinal cord fellowship
Lions Eye Health Program
Lions Medical Research
Lions Youth Research Project
Lions Leukaemia Foundation
Z-PAC Theatre
Yarrilee State School STEMFEST

2022 - 2023
Hervey Bay Community Flights
Hervey Bay SES
Burrum Heads SES
Howard SES
Hervey Bay Transformations
Kirami
TS Krait Navy Cadets Hervey Bay
RFDS - Guiding Lights
Fraser Coast Hospice
Hervey Bay Meals on Wheels
Comfort Kitchen Hervey Bay
We Care 2 Hervey Bay
Swags - Homeless Hervey Bay
Aust Lions Childhood Cancer Research
Childrens Hospital Foundation

Lions Hearing Dogs
Lions Prostate Cancer Research
Leukaemia Foundation
Lions Eye Health
Lions Alzheimer Foundation
Lions Medical Research Foundation
Muscular Dystrophy Association Australia
Motor Neurone Australia
Youth & Mens Health - Hervey Bay
Lions Youth Insearch
Lions Camp Duckadang
Salvation Army Red Shield Appeal - Hervey Bay
Ukranian Refugee Support - Hervey Bay
Lions Christmas Cake Donations (>$900 worth)
to HB charity & community organisations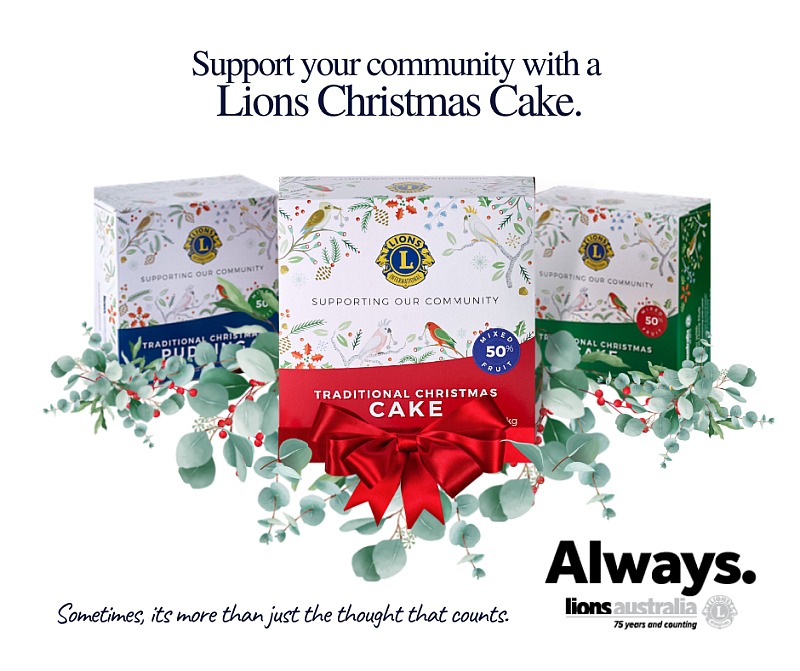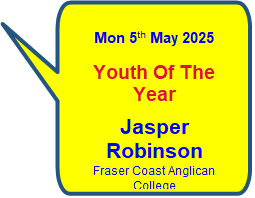 2020 -2021
RACQ Care Flight
Hervey Bay SES
Burrum Heads SES
Hervey Bay Historical Village
Hervey Bay Transformations
Hervey Bay Hospital
Volunteer Marine Rescue
Hervey Bay Special School
Cystic Fibrosis
Mates for Mates

Lions Hearing Dogs
Lions Prostate Cancer Research
Leukaemia Foundation
Lions Rheumatism & Arthritis Research
Lions Alzheimer Foundation
Hervey Bay Lonsdale House
Hervey Bay High School
Urangan High School
Lions Christmas Cake Donations (>100)
to local charity & other organisations

Unfortunately, due to Covid restrictions on 'signature' events the value of donations in 2020-2021 was ~40% down on prev years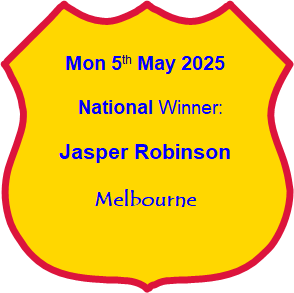 Your Support for Lions Events and Functions provides for major donations every year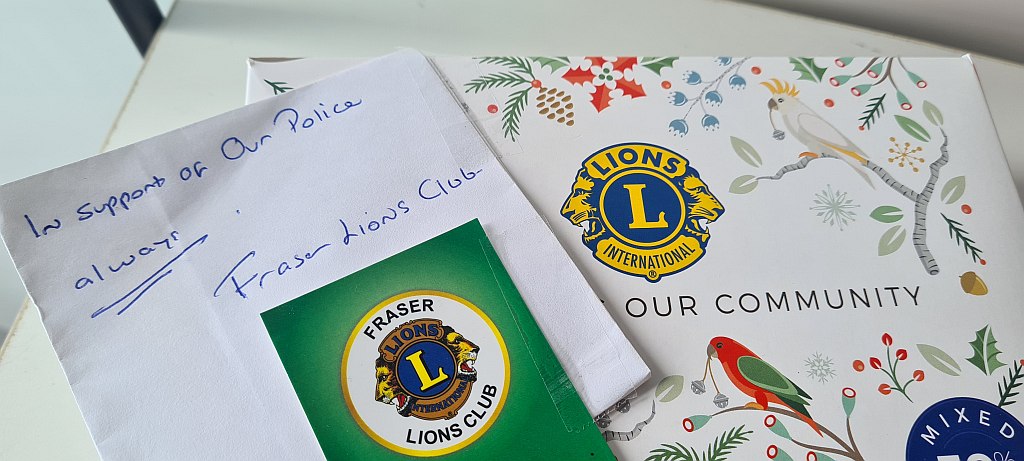 ---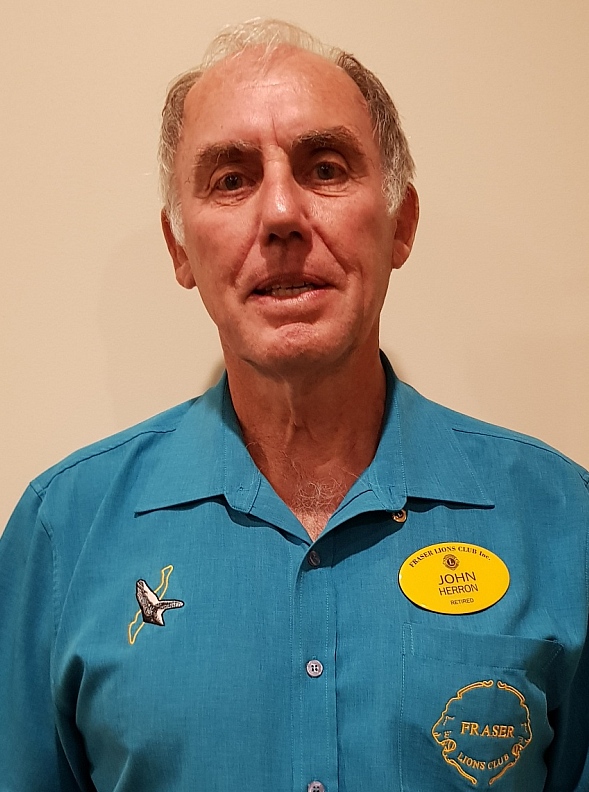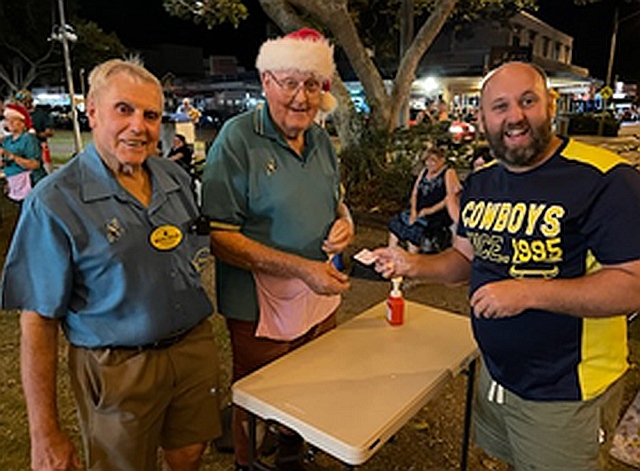 The Ambulance Wheel Christmas 2022
An iconic project operating since 1954 raising funds for the Hervey Bay Ambulance base.
Fraser Lions Club is a long time supporter through assisting in the selling of tickets.
Lions Bruce Taylor and Johnny Mac selling the "winning" ticket to a Cowboys supporter.

Lions International in Turkiye

Providing relief and support services
in the aftermath of the earthquake
Feb 2023.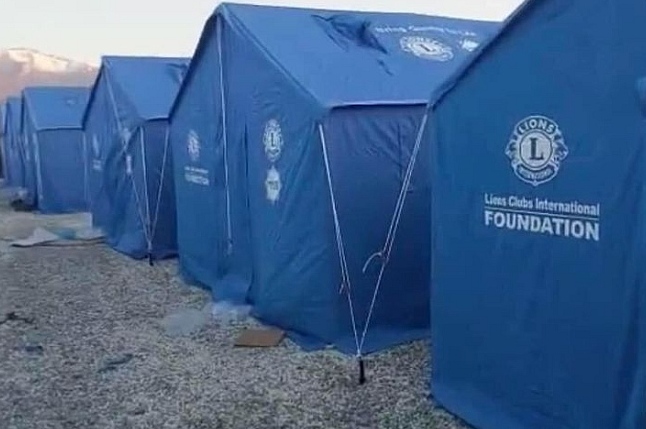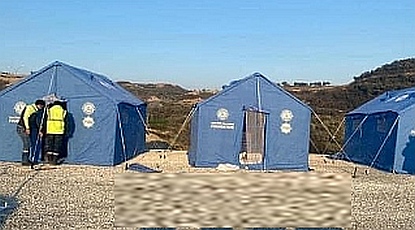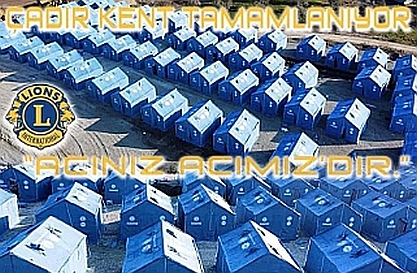 ---
---
Australian Lions Youth Of The Year
March 2023
---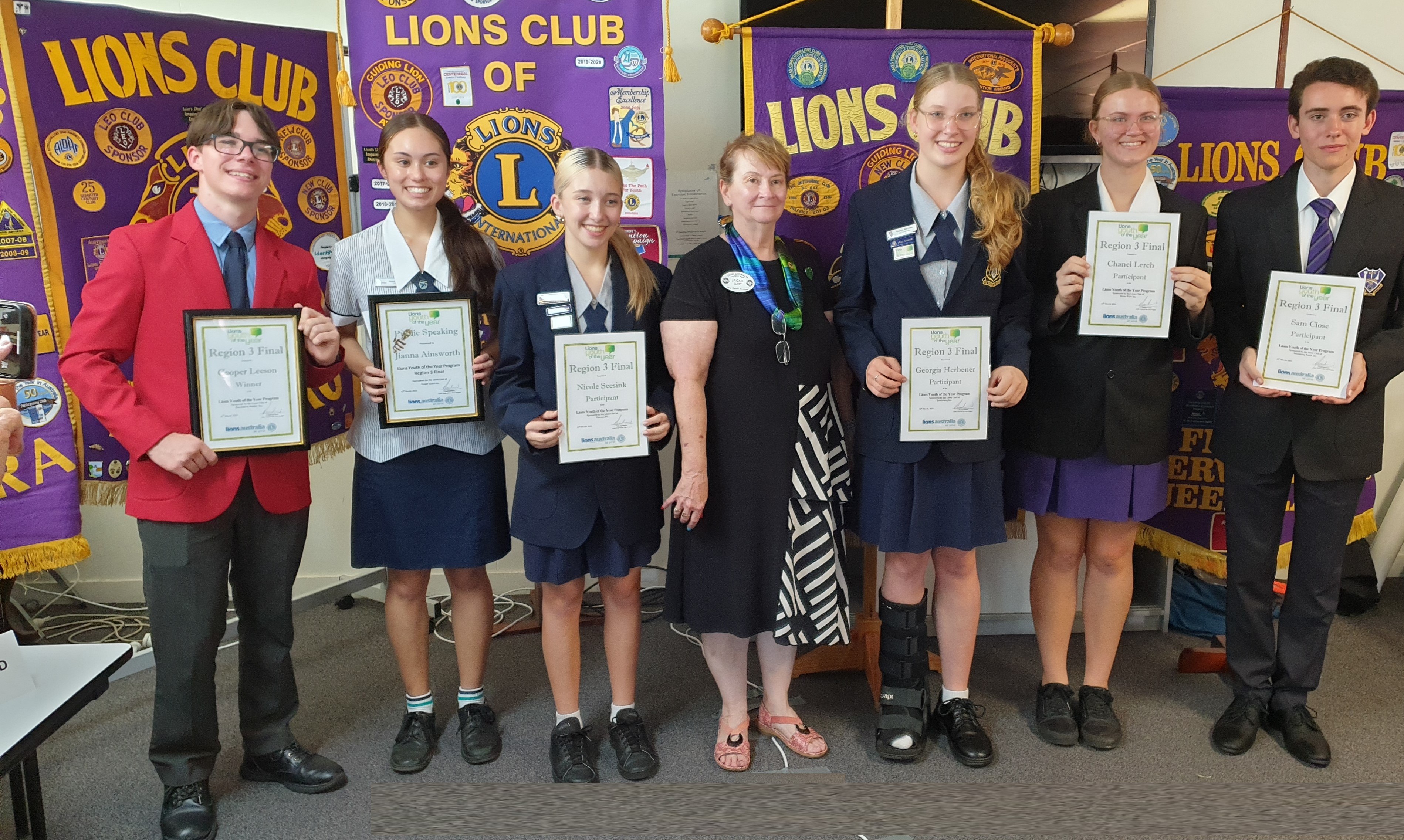 Jianna Ainsworth
St James College

2023 Fraser Lions
Youth Of The Year

2023 Regional Final
Cooper Leeson - Bundaberg Hinkler
Jiana Ainsworth - Fraser
Nicole Seesink - Bargara
Jackie Scott - DG Elect Q3
Georgia Herbener - Bundaberg Ctrl
Chanel Lerch - Moore Park
Sam Close Bundaberg North

Winner - Cooper Leeson


... just passing on a Lions Christmas cake I delivered to local cops on behalf of our club. Enough said I guess.

Pete Mackay Dec 2022 
2021 -2022
RACQ Care Flight
Hervey Bay SES
Burrum Heads SES
Hervey Bay Historical Village
Hervey Bay Transformations
Hervey Bay Hospital - Diabetes Clinic (Grant secured)
Hervey Bay Special School
Fraser Coast Hospice
Childrens Hospital Foundation
Hervey Bay Historical Society
Hervey Bay Meals on Wheels
Yarrilee State School - Stemfest
Hervey Bay Service Clubs Signage (Grant secured)
Day For Girls - PNG comm support HB (Grant secured)
Lions Hearing Dogs
Lions Prostate Cancer Research
Leukaemia Foundation
Lions Rheumatism & Arthritis Research
Lions Eye Health
Lions Alzheimer Foundation
Lions Medical Research Foundation
Hervey Bay Lonsdale House
Hervey Bay Hospital - Care Bears
Muscular Dystrophy Association Australia
Cabaret for Ava - Neuroblastoma treatment - 8yr old
Lions Christmas Cake Donations (>$900 worth)
to HB charity & community organisations